Can't find what you're looking for?
Check out Pit & Quarry Magazine:
To contact our staff:
1360 E. 9th St., Suite 1070 Cleveland, Ohio 44114
Phone: 216-706-3700
Toll Free: 855-460-5502
Fax: 216-706-3711

Buyers Guide Sales
Advertising Sales Staff
Editorial Staff
Products
MATERIAL HANDLING

- CONVEYOR ACCESSORIES, BELTING

- - Belt Take-ups

- - Conveyor Idlers

- - Conveyor Pulleys

- - Pulley Lagging

- CONVEYORS

- - Screw

MATERIAL HANDLING (Cont'd)

- - Sprockets

POWER TRANSMISSION

- COUPLINGS

- - Flexible

- DRIVES

- - Belt-Vee

- - Gear

- - Roller Chain Drive
|
Brands
CXT Bushing

MHE Bushing

Accu-Torch

MXT Bushing

Martin Elite Series

Clean Flight Wing

Blue-Flex Grid Coupling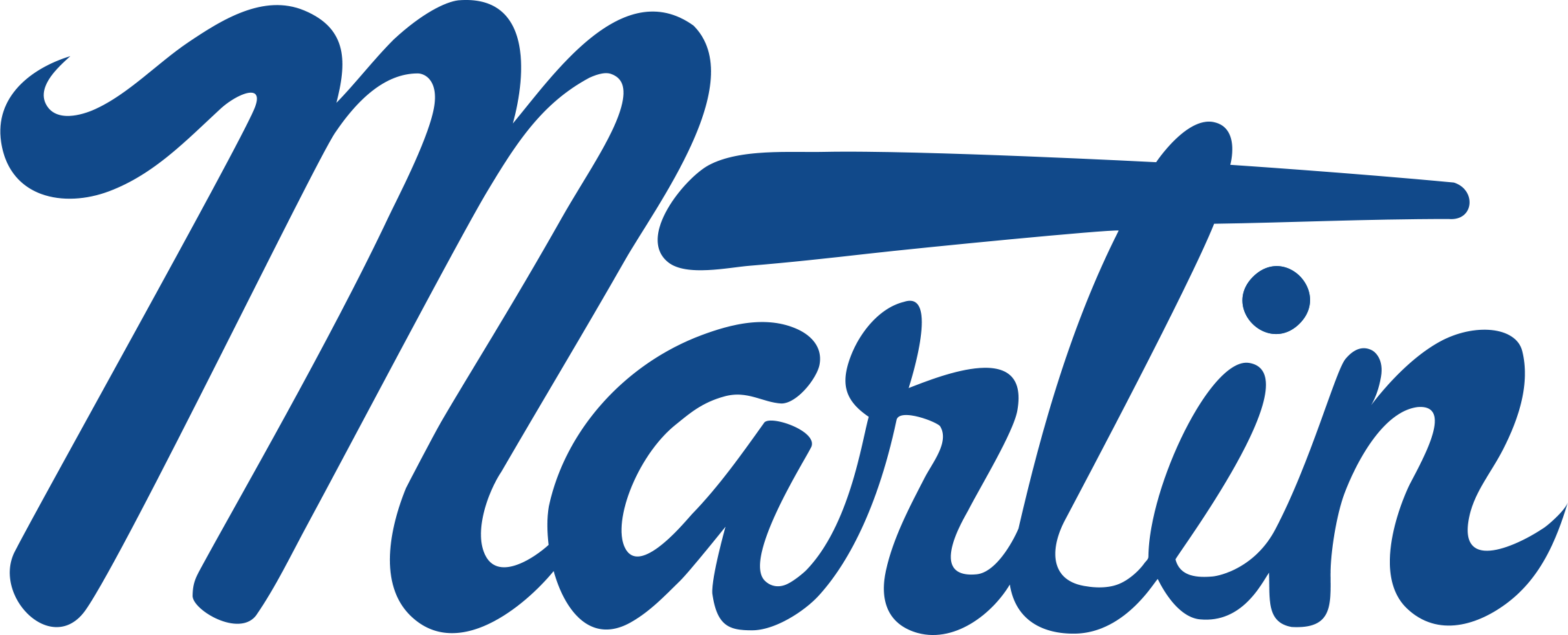 Martin Sprocket & Gear Inc.
Contact Info
Street Address
3100 Sprocket Dr.
P.O. Box 91588
Arlington, TX 76015
Social Media
Other Branches
About Us
Martin Sprocket & Gear was founded in 1951 by Joe Martin Sr. Over the decades Martin has expanded through machining, fabrication, forging, casting, powdered metal technology and machined & injection molded plastic of power transmission components, material handling products and industrial hand tools. Martin has grown to include manufacturing and sales facilities strategically located worldwide. Martin's philosophy is simple. "Make a quality product, have plenty of it available and be easy to do business with!" Martin accomplishes this by combining the convenience of regional & branch manufacturing plants with the strength of our distributors.
Where to Buy
Contact Martin or request a quote from our website.
We look forward to quoting your power transmission parts, material handling projects or your hand tools needs. To use our online quote request tool, simply select your product below, enter the details of your project, and then a friendly Martin representative will be in touch right away with pricing and delivery time-frames.