Can't find what you're looking for?
Check out Pit & Quarry Magazine:
To contact our staff:
1360 E. 9th St., Suite 1070 Cleveland, Ohio 44114
Phone: 216-706-3700
Toll Free: 855-460-5502
Fax: 216-706-3711

Buyers Guide Sales
Advertising Sales Staff
Editorial Staff
Products
AGGREGATE PLANTS-COMPLETE

- PORTABLE

- - Crushing Plants

- - Screening Plants

CRUSHING, GRINDING, MILLING

- CRUSHERS

- - Jaw

- - Mobile Jaw

EXCAVATING, LOADING

EXCAVATING, LOADING (Cont'd)

- EXCAVATOR/LOADER PARTS, ACCESSORIES

- - Buckets

- - Grapples

- - Screen Attachment

MATERIAL HANDLING

- MATERIAL HANDLING

SCREENING, SIZING

- SCREENS-TYPE & FUNCTION

- - Revolving, Trommel
|
Brands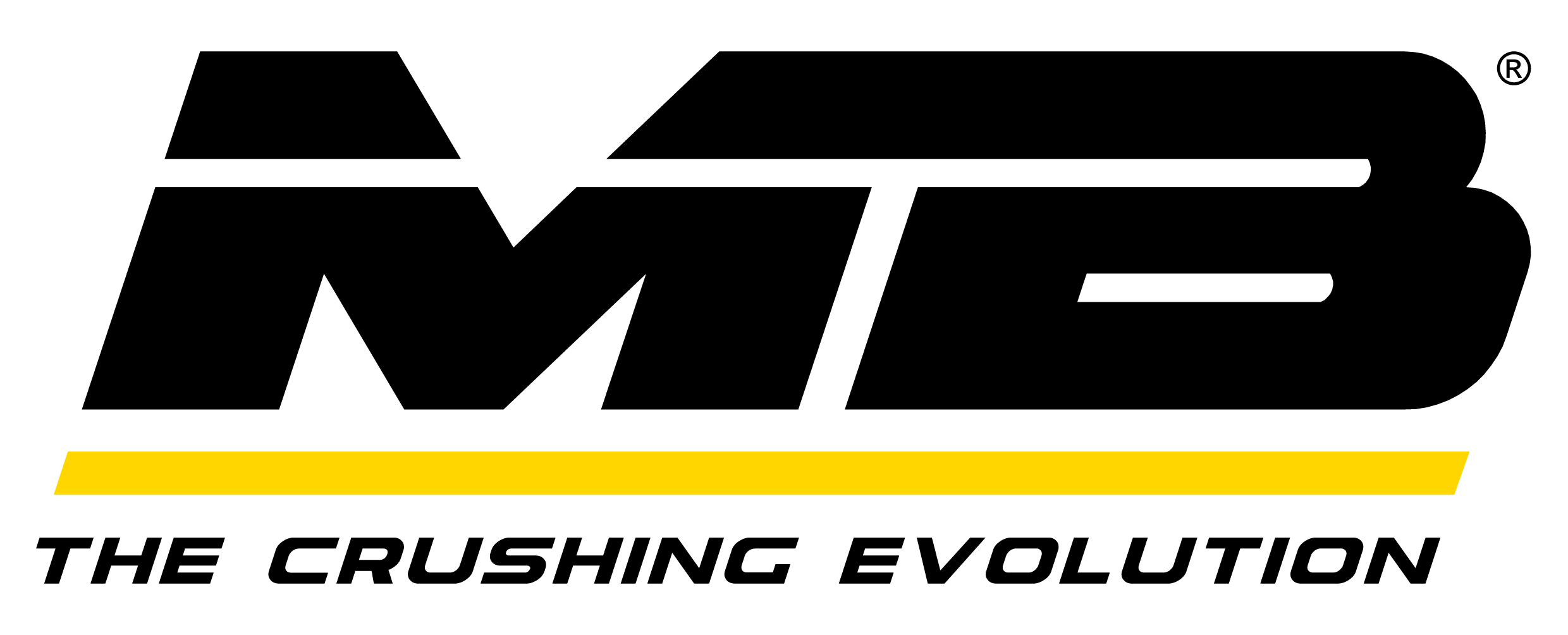 MB Crusher America, Inc.
Contact Info
Street Address
8730 Technology Way
Reno, NV 89521
Social Media
Key Contacts
About Us
MB Crusher is the worldwide leader in producing and distributing attachments for the fields of earthmoving, demolition and recycling. MB Crusher sells to over 150 countries through its subsidiaries, dealers, and distribution networks. MB has a range of certified products that allow contractors to reduce time and costs spent processing and transporting material, as well as contributing to environmental protection.
MB offers crushing and screening attachments, 360° rotation grapples and dual head rotary drum cutters for a wide scope of work, which includes demolition and excavation, road work, quarries, mining, pipeline work and environmental reclamation projects.
Where to Buy
Please visit our website or give us a call. We will be more than happy to assist you.
Use our code: PQBG17